Research
Supporting research to better understand cognitive aging and uncover treatments for cognitive decline and memory loss
The McKnight Brain Research Foundation has funded more than $180 million in research specifically targeting cognitive aging and age-related cognitive decline and memory loss through direct contributions and strategic initiatives in partnership with the four McKnight Brain Institutes and the National Institute on Aging through the Foundation for the National Institutes of Health.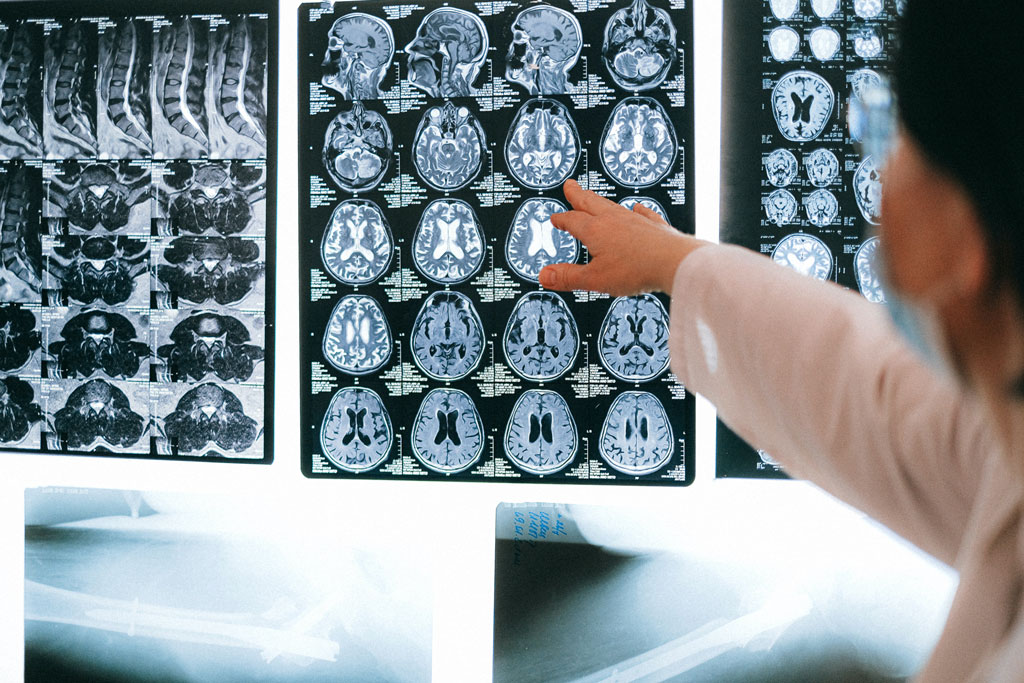 Through the research we support, we are committed to making a significant impact in the lives of both the patients experiencing and the researchers investigating cognitive changes due to aging.
In our first 20 years, we've hosted three cognitive aging summits and established the four McKnight Brain Institutes at the University of Alabama at Birmingham, University of Arizona, University of Florida and University of Miami to establish the topic of brain aging in our national dialogue, while bringing together research on the topic of alleviating and preventing age-related cognitive decline and memory loss.
We encourage you to explore the research highlights below and challenge you to think of how we can continue improving our understanding of age-related cognitive decline to delay or prevent brain aging and the normal decline in thinking, problem-solving and memory skills it currently causes for millions of older adults.
Explore Cognitive Research
The McKnight Brain Institutes
---
Join us in our research
Advocating for new research helps us better understand age-related cognitive decline and memory loss to help people like you age successfully.