Ask the Experts Blog Series
The McKnight Brain Research Foundation highlights its more than 20-year commitment to brain research by featuring the doctors and scientists behind the effort to better understand and alleviate age-related cognitive decline and memory loss. Each month, we will examine key issues around cognition and brain health from diverse perspectives to help you learn more about the science and advancements being made to help people age successfully.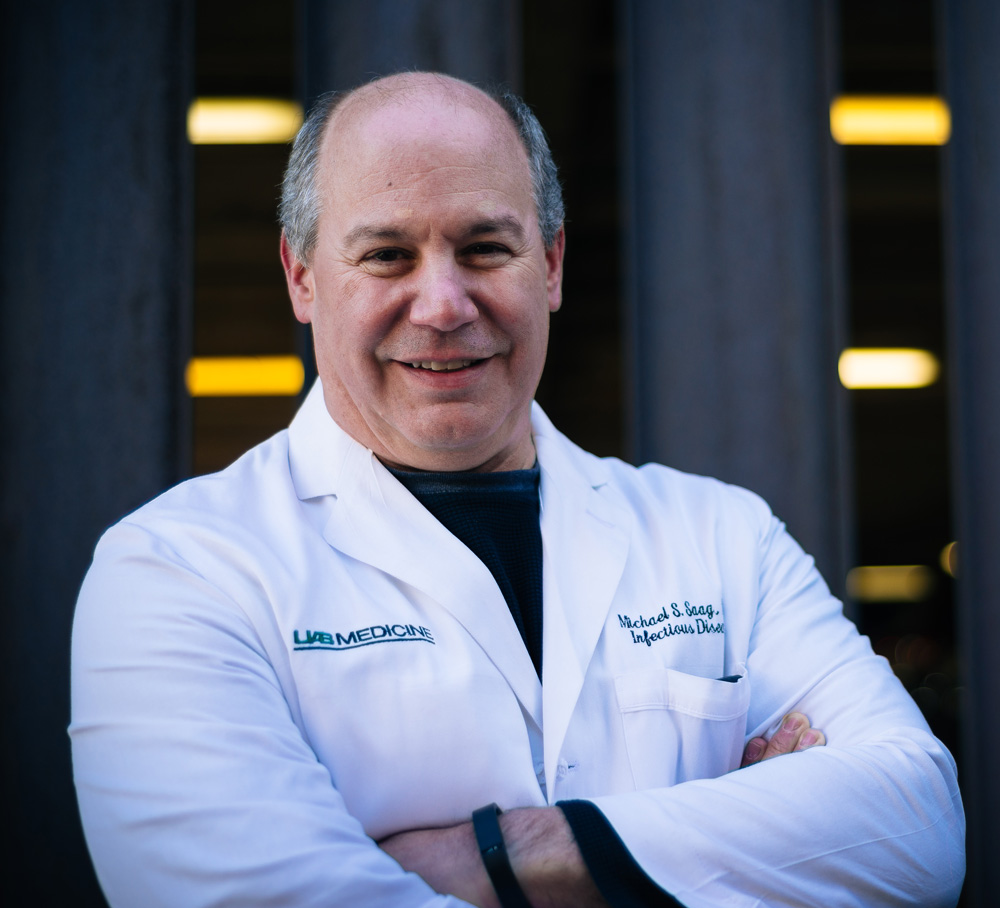 Three Questions with Dr. Michael Saag
Dr. Michael Saag, Associate Dean for Global Health, Director of the UAB Center for AIDS Research and Professor of Medicine at the University of Alabama at Birmingham, has gained national attention by participating in news conferences and speaking with reporters to share his experience with COVID-19 and encourage the public to follow basic safety precautions to protect themselves and others against the virus. In late October, right as news of the approved vaccines was breaking, we had a chance to interview Dr. Saag about COVID's impact on patients' brains, the short and long term public health implications of the pandemic and what he sees as the light at the end of the tunnel.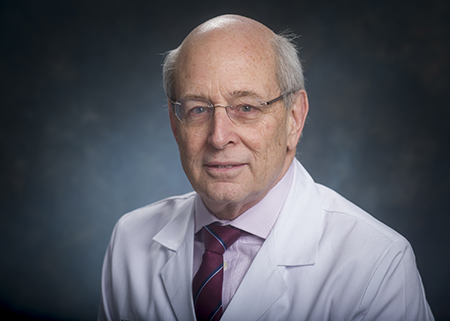 Interview with Dr. Ronald Lazar
Dr. Ronald Lazar served as the Senior and Corresponding Author on the American Heart Association Scientific Statement published today, A Primary Care Agenda for Brain Health. In this interview, Dr. Lazar outlines his key take-aways from writing the scientific statement and his goals for establishing brain health as a whole-life endeavor and shifting cognitive decline from a treatment-based model to a prevention-based model.
explore updates on our latest insights, news and events below
---
Join us in our research
Advocating for new research helps us understand age-related cognitive decline and memory loss to help people like you age successfully.