Cognitive Aging
As we age, our brains age too. Cognitive aging is a natural process that can have both positive and negative effects and these effects vary widely from person to person. Our brains age at different rates and in different ways.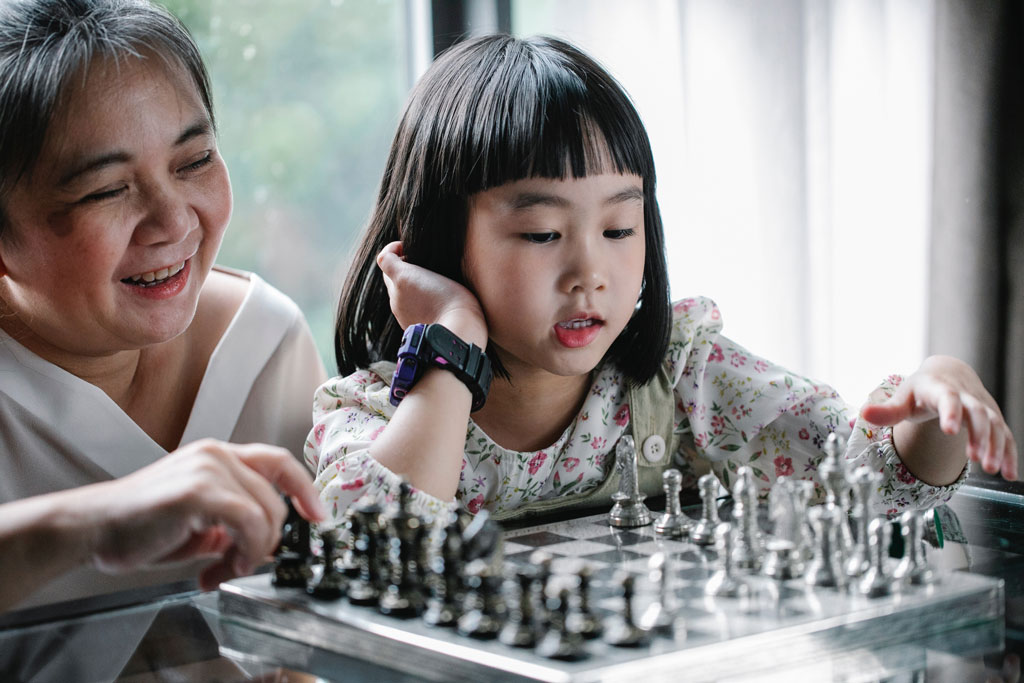 It's important to keep in mind that cognitive aging is not a disease. The brain changes associated with aging are part of a natural process that starts at birth and continues throughout the lifespan. While things like our wisdom, expertise and vocabulary increase with age, other abilities like processing speed, decision-making and some types of memory may decline with age.
While 87 percent of people age 65 and older may experience cognitive changes due to the normal aging process to varying degrees, there is growing hope and expectation that it's possible to maintain cognitive health later in life, allowing people to age independently and enjoy the benefits of a fuller life.
Interview with CNN Chief Medical Correspondent, Dr. Sanjay Gupta
McKnight Brain Research Foundation Trustee, Dr. Richard Isaacson, sat down with neurosurgeon and CNN Chief Medical Correspondent, Dr. Sanjay Gupta, to talk about his latest book, Keep Sharp: Build a Better Brain at Any Age and his key takeaways for maintaining cognitive health.
---
Learn More About Cognitive Aging
---
Join us in our research
Advocating for new research helps us understand age-related cognitive decline and memory loss to help people like you age successfully.