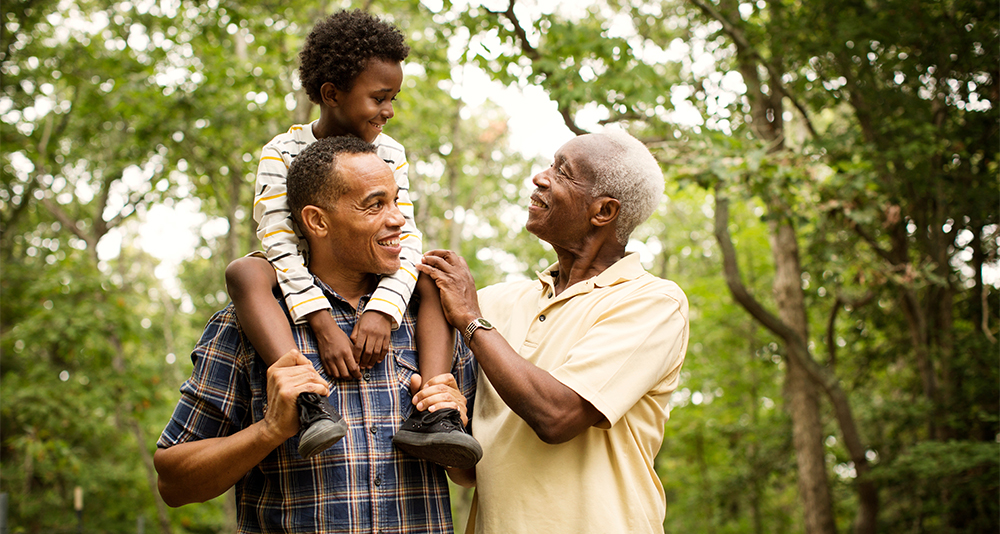 Brain Health & Cognitive Aging
As we age, our brains age too. Cognitive aging is a natural process that can have both positive and negative effects.
Learn More About Brain Health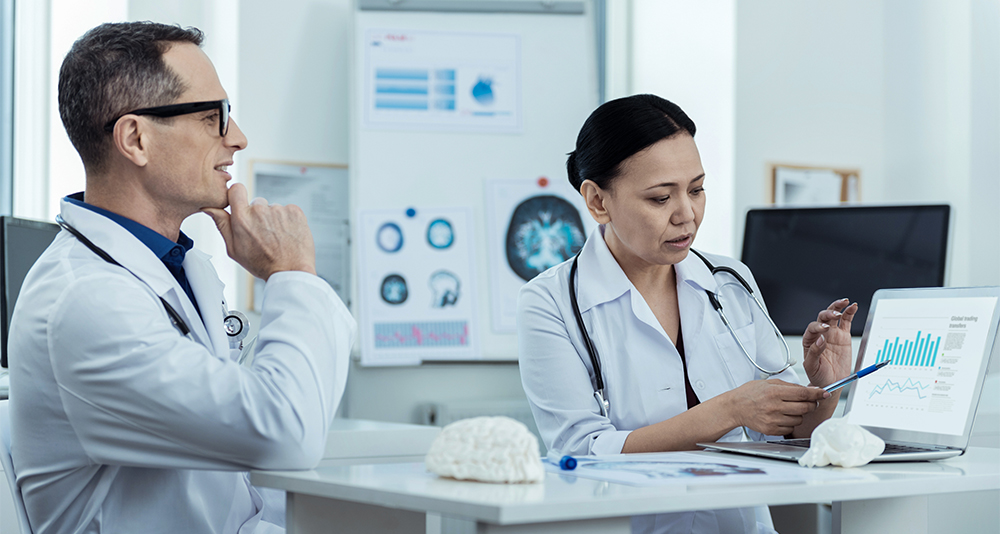 Research
We continually invest in a wide range of research projects and support new generations of emerging researchers.
Discover Researcher Support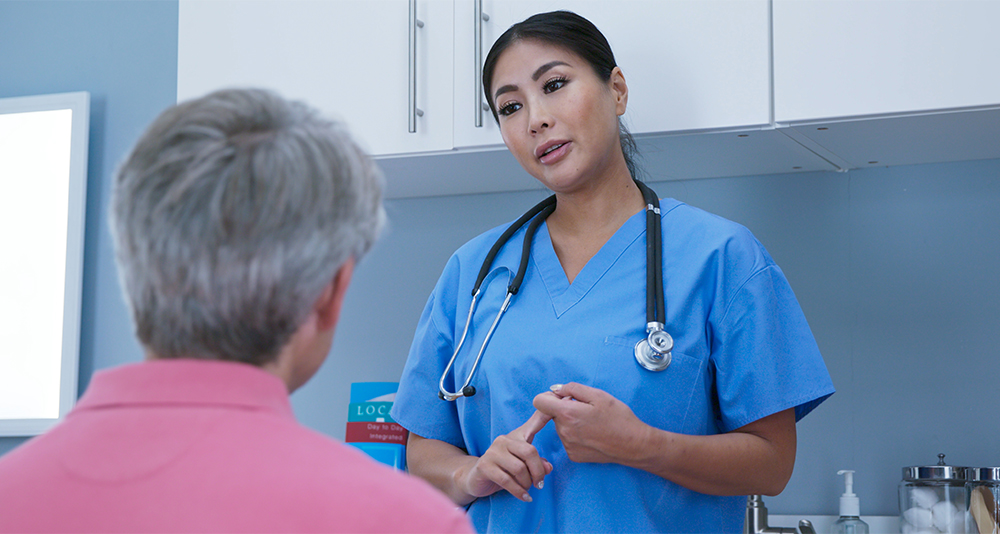 Primary Care
Education from primary care physicians can help older adults maintain their cognitive health and stay independent later in life.
See Our Primary Care Resources
Keeping Your Brain Healthy
It's a fact, your brain ages just like the rest of your body. But, growing evidence shows there are lifestyle changes you can make to maintain your cognitive and brain health later in life. Read our new Keeping Your Brain Healthy brochure and start making changes to keep your brain healthy today.
---
Learn More About Cognitive Aging
---
Our 20+ Year Commitment to Brain Research
Learn More About the Foundation
Read our new organizational brochure to learn more about our investment in and commitment to better understanding and alleviating age-related cognitive decline and memory loss.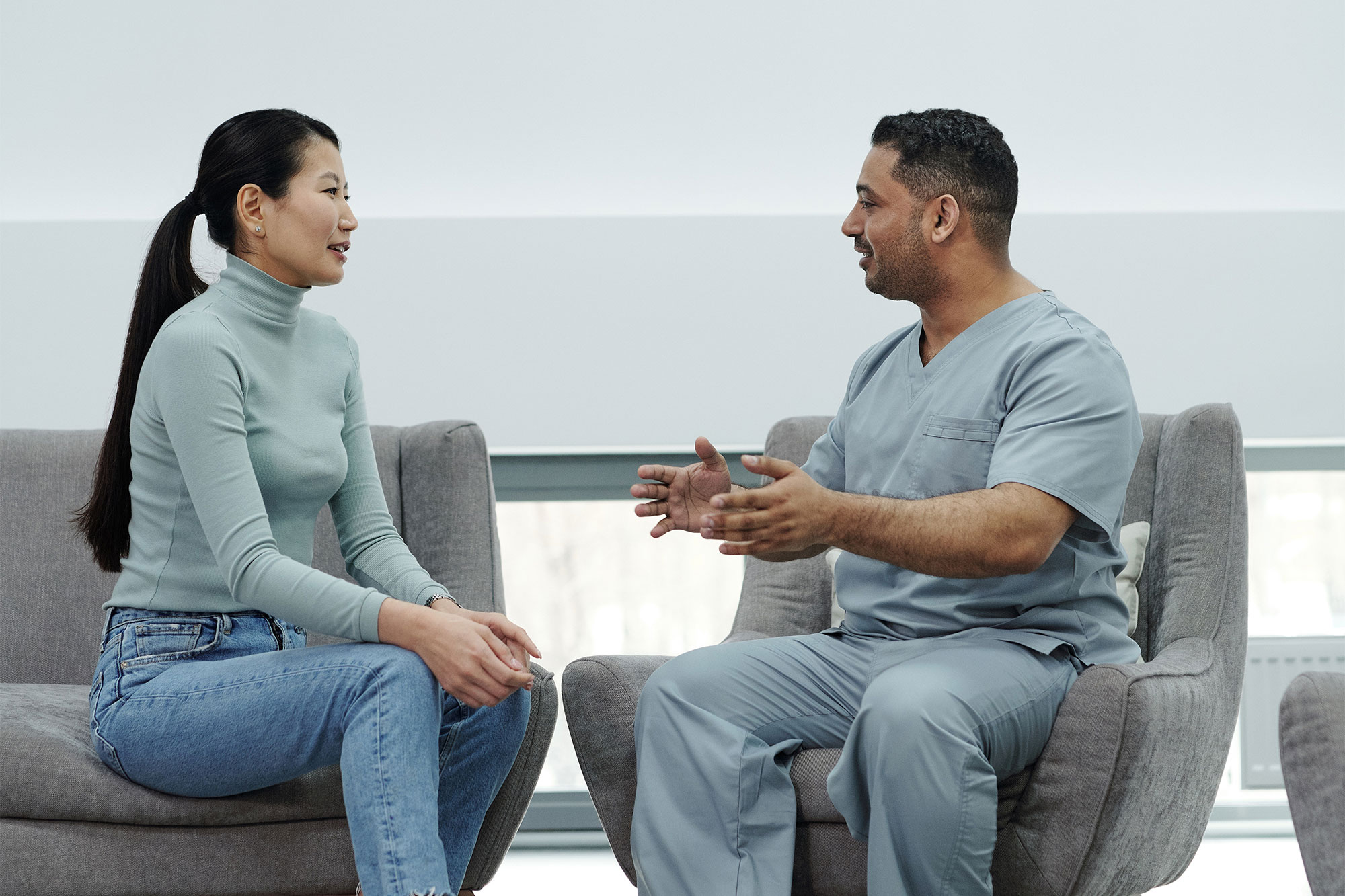 Are you a primary care provider?
As a primary care provider, we know you're well positioned to identify patients at-risk for or experiencing cognitive changes due to aging. Explore the information and resources available here to learn more about cognitive aging and age-related memory loss and the steps you can take to help your patients maintain their brain health.
Explore Primary Care Provider Resources
The McKnight Brain Institutes
An important goal of the Foundation is to foster cross-discipline, productive collaboration among top brain health scientists from across the country. In commitment to that goal, the Foundation has established three Evelyn F. McKnight Brain Institutes at the University of Alabama at Birmingham, the University of Arizona and the University of Miami and the Evelyn F. and William L. McKnight Brain Institute at the University of Florida.